[ Ar-tif-eh-sir ]:
One who is skilled and clever in the ways of making things; an inventor; a craftsperson.
The Reward of Handmade
There is something so rewarding about the process of making. We are thankful for the opportunity to do this everyday. While our passion is working with our hands, we realize in order for our creations to transform into the extraordinary, we need your collaboration.
Our passion is creating unique and clever products that make it easy for you to add thoughtful and personal touches to transform them into truly extraordinary gifts.
OUR PROCESS
We blend an innovative spirit with the nostalgia of artisan craftsmanship to handcraft unique and clever keepsakes.

Translation:
We work with our hands,
our hearts, & our heads.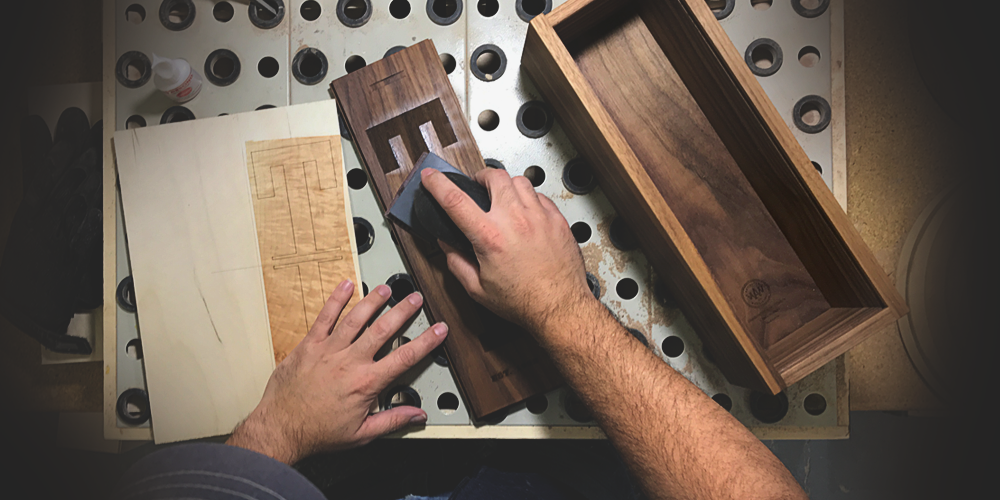 OUR JOURNEY
We established our business in 2010 with the idea of creating a unique and thoughtful wedding gift, our patented Anniversary Wine Box. This special wedding gift was designed to be a cherished keepsake that would celebrate the couples anniversaries for years to come. Since then, we have expanded our handcrafts to include personalized wine box gifts for other occasions, custom corporate gifts, personalized keepsake boxes, and kitchen & home bar accessories.
Over the last 10+ years we have spent countless hours designing, developing, learning, questioning, listening, pondering, mastering... working. From one idea our business was conceived and grew into what is now Artificer Wood Works. Our passion is assisting you in creating clever and personalized gifts that you will be proud to give and the recipient will be honored to receive.
We understand that when giving a special, personalized gift - the item must be of superior quality. For this reason we meticously handcraft and personalize all of our premium products in our workshop in High Ridge, Missouri. From the raw board through to the finished product, we work diligently every day to build the very best personalized wood gifts available and provide our customers the very best service. Our success is reflected in our wonderful reviews; which come from verified, real customers. If you are looking for a unique, high-quality engraved gift, we would love the opportunity to help you create something special.
PROUDLY HANDMADE FOR
SUPERIOR QUALITY
We handcraft and personalize all of our products, in our workshop, in High Ridge, Missouri. We thoroughly scrutinized every detail to make sure each of our products is of the highest quality possible. By controlling every part of the process we ensure you receive nothing but our best. It could be done cheaper at a lower standard (and their are plenty of cheaper made options out there)... but our customers want to give the best gifts not the cheapest gifts. When you (and the recipient) see our products in person, the value and handcrafted quality is evident.
why are boxes are better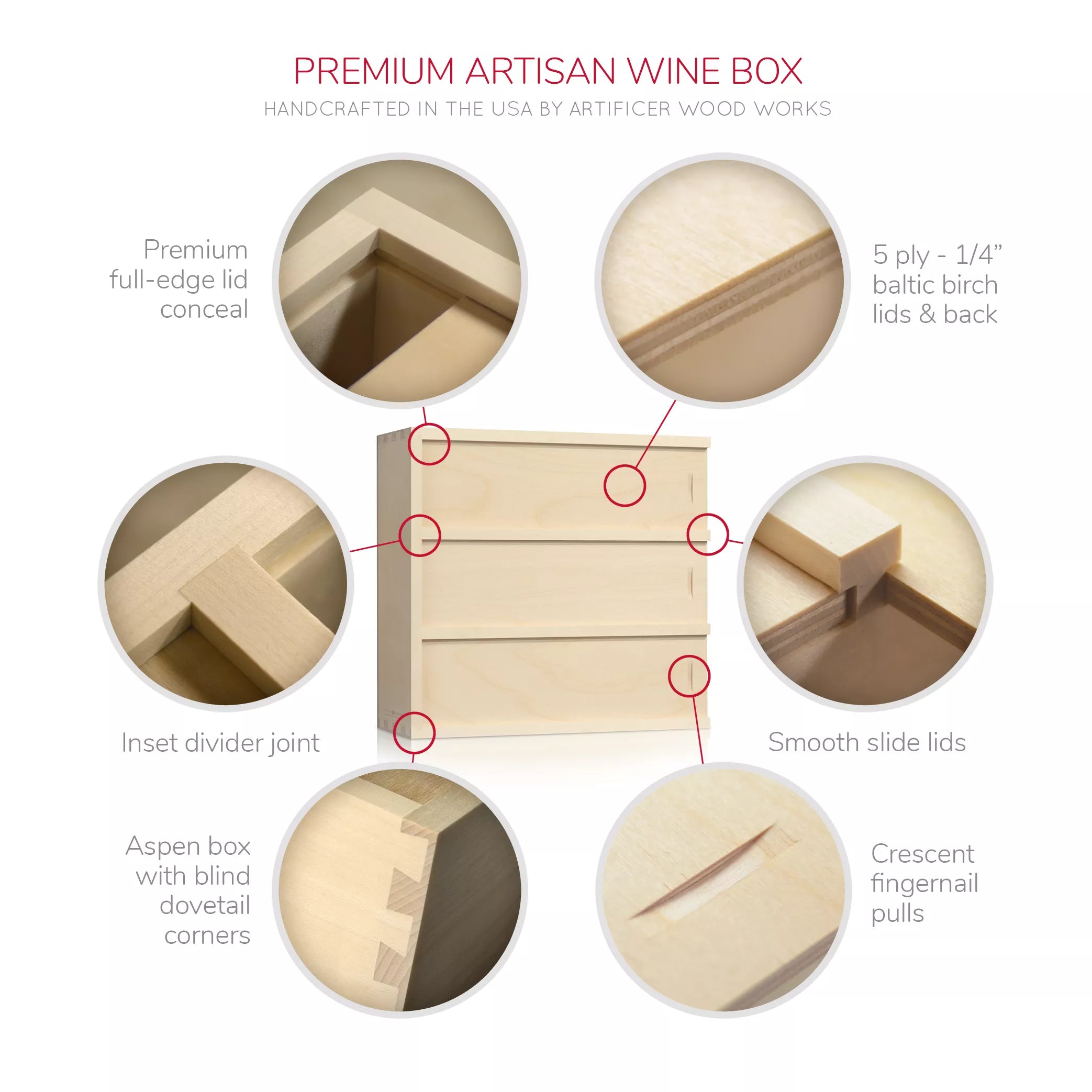 " The bitterness of poor quality remains long after the sweetness of low price is forgotten."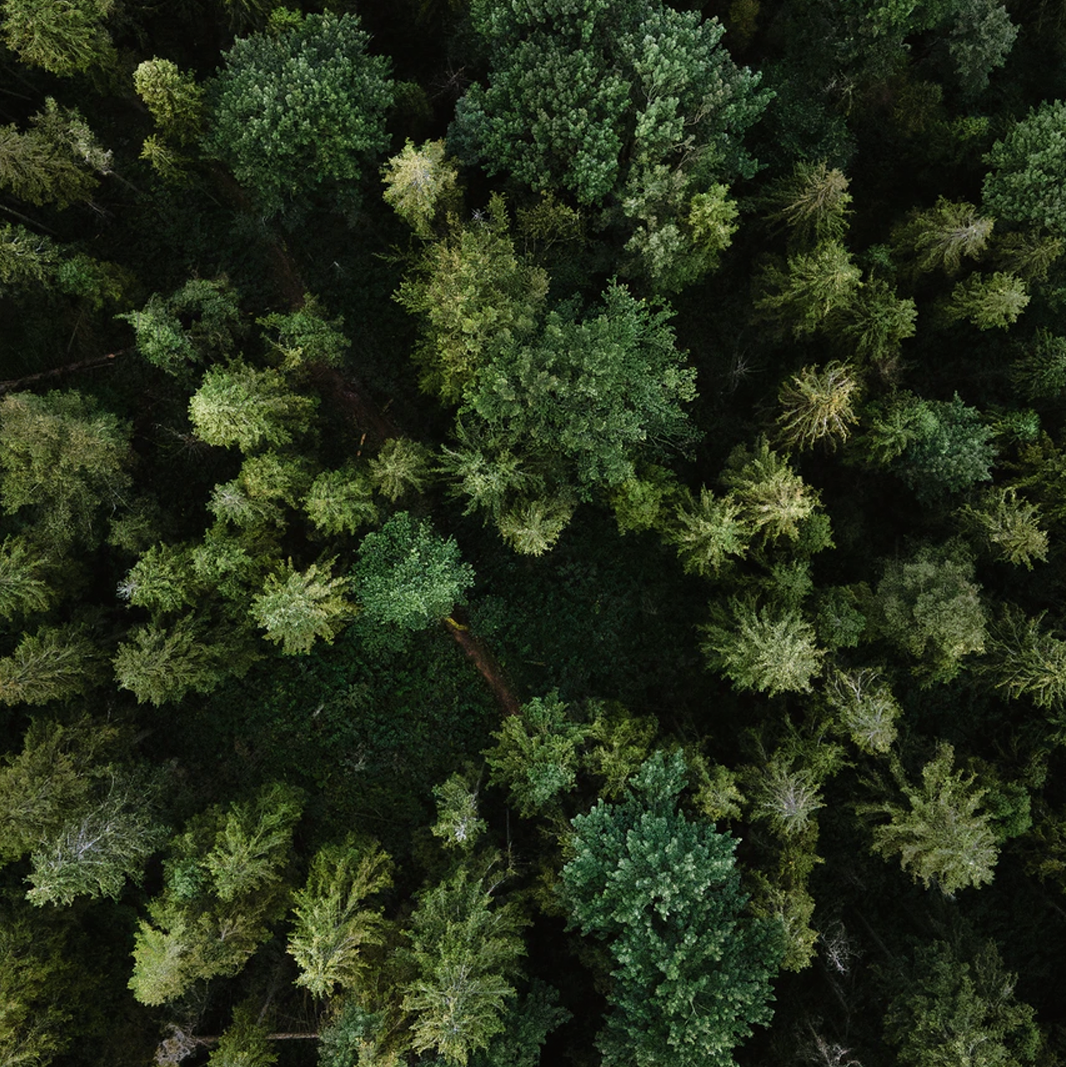 responsibly produced
REPLACE, REUSE, RECYCLE
Since the very start, we have been committed to replacing what we use, reusing what we can and recycling what can be. We continually work to source sustainable materials and use responsible practices to limit our impact on our environment, our community and our world.
learn more