Keepsake Ceremony Wine Boxes
Create a Unique Time Capsule
Our Keepsake Ceremony Wine Boxes are a great way to commemorate special occasions, make thoughtful gifts, or can be included as a part of your wedding ceremony. Here are just a few ideas on the creative ways they can be used.
UNITY CANDLE ALTERNATIVE
The Wine Box Ceremony
The wedding wine box ceremony (also referred to as the Love Letter Ceremony) involves sealing a bottle of wine with notes to each other, to be opened on a future anniversary.
LEARN MORE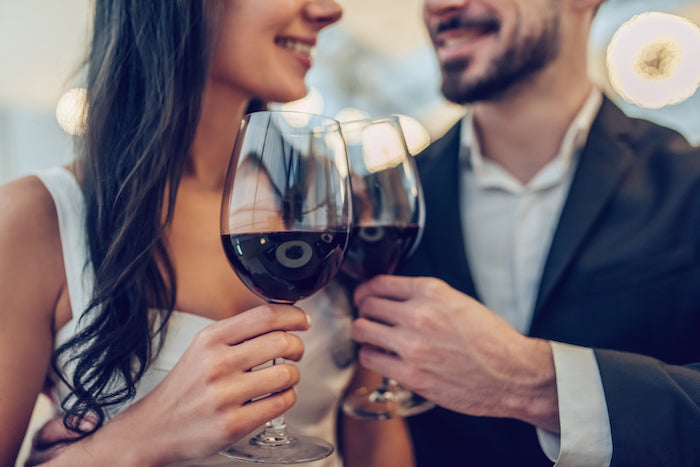 A couple's GIFT
Time Capsule of Their Love
The Keepsake Ceremony Wine Box is a great way to remember their love story. Fill it with trinkets of their story or let them fill it themselves with the memories of their wedding day. A thoughtful wedding, anniversary, or shower gift they will talk about for years to come.
CREATE yours NOW
collecting well wishes
Notes from Your Guests
Collect well wishes and advice from the one's you love. Ask your guests write you a special note, that you can seal away with a bottle of wine. Open the box on your honeymoon or first anniversary and enjoy an evening of note reading with a bottle of wine.
LEARN MORE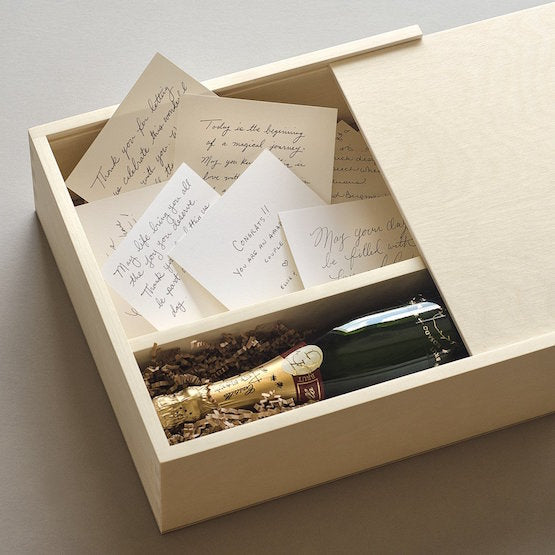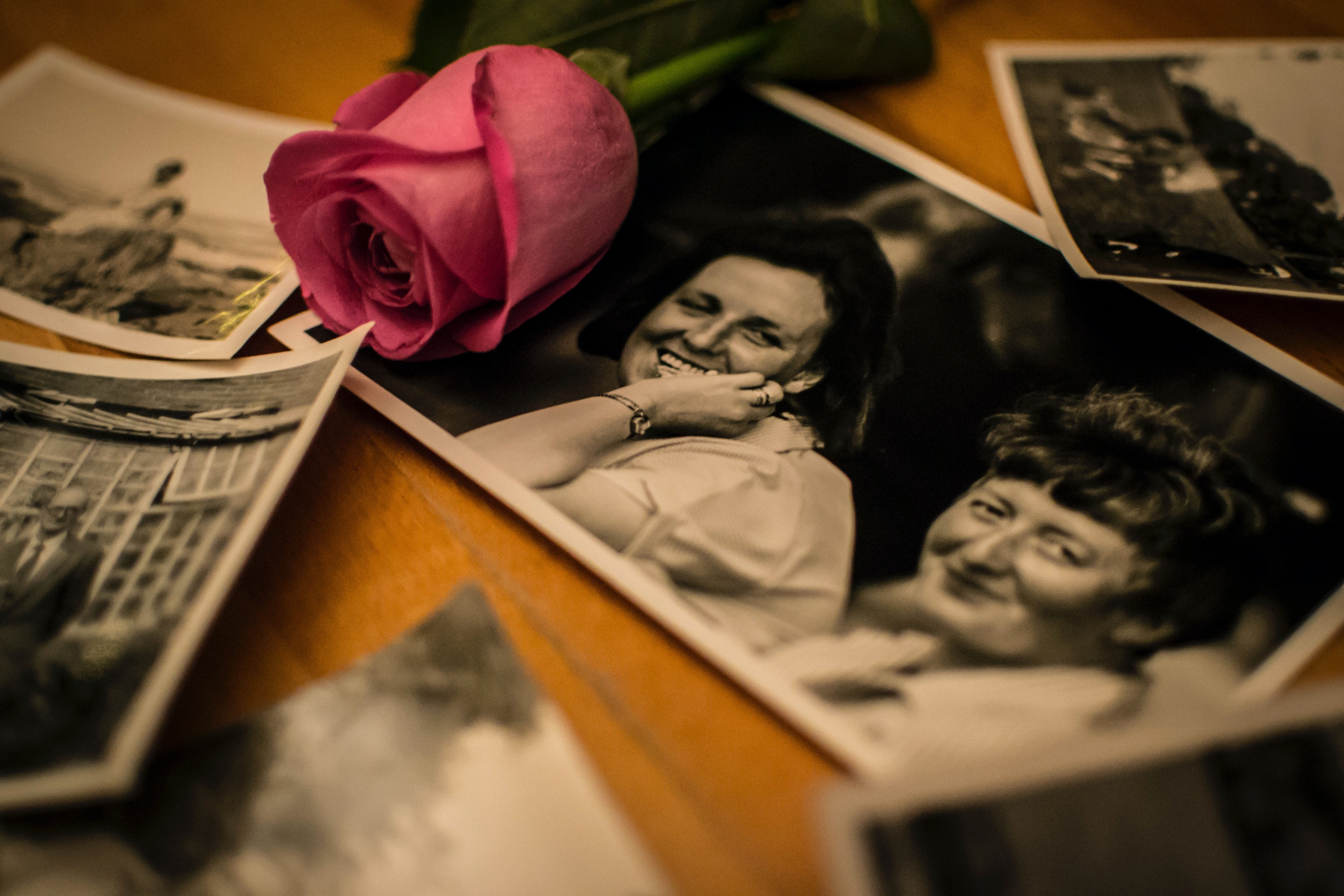 a special keepsake
For Special Memories
Create a unique keepsake to hold mementos from events, travel, occasions, or letters from a significant someone. Open on a special date and reminisce and savor the memories. Don't want to add a bottle? Try our Keepsake Shoebox.
MAKING YOU HAPPY,
MAKES US HAPPY
We have helped tens of thousands of customers give exceptional gifts. Their stories are the best measure of our success.
Let customers speak for us